It was an unfamiliar West Indies that took guard at Southampton on the final day. A West Indies not cowed down by the Opposition, a West Indies more determined to reverse it's unflattering record on English shores.
It's rare as gold dust for a Caribbean side, sans Lloyd, Richards, Greenidge and the famed fast bowling pack, to open a Test series in England with a win. But so it happened at the Ageas Bowl on Sunday.
Chasing a fairly modest 200 for victory in the fourth innings, the Islanders lost a few wickets upfront but eventually came through, with four wickets to spare.
However, the funny part is this same Caribbean unit would have wilted under scoreboard pressure, chasing this target, even a year-and-a-half back.
Mentally stronger West Indies
So, what has changed in this side? By the looks of it, this team seems to have become mentally stronger since their last visit to England. Even as the English bowlers chipped away at their wickets, the Windies batters, especially Jermaine Blackwood who impressed with a doughty and match winning 95, kept their composure, reducing the target run by run. Roston Chase also played a calm hand, keeping his team in the hunt.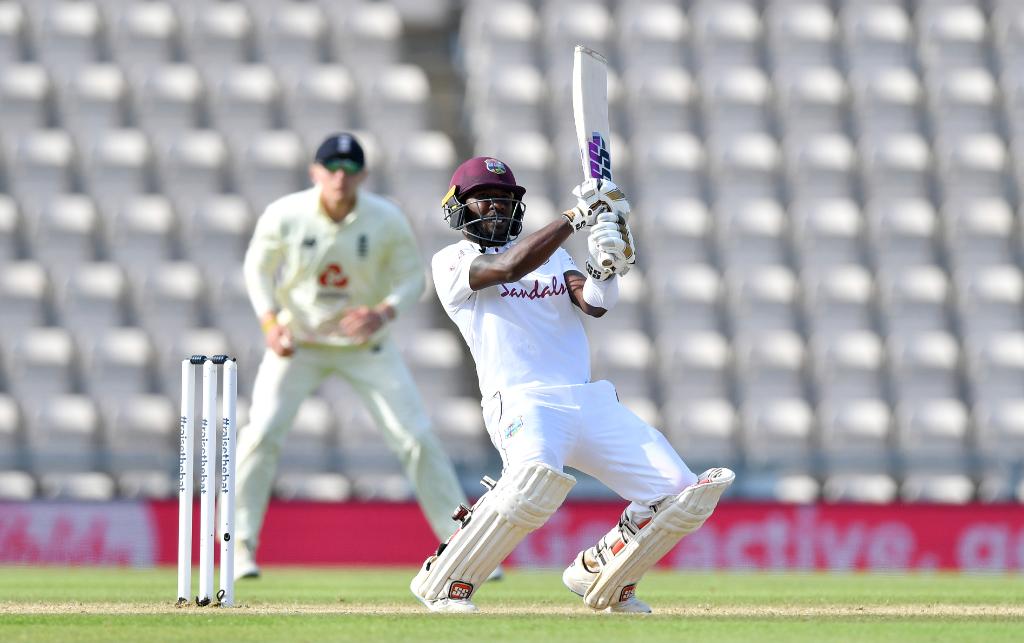 Had this been the West Indies of one-and-a-half-year-old vintage, the scoreboard board, in the final innings, would have read a lot different. They would have lost the top order for cheap, leaving the middle and lower middle order with a mountain to climb.
With the English bowlers coming in hot and bowling probing overs, the remaining batters would have been rolled over far short of the target.
However, that's where this game comes as a statement of intent from the Windies camp.
They have sent out a clear message that they have learnt to absorb pressure and survive anxious moments on the road to victory.
Even England will know they have a tough task at hand squaring the three-match Test series and winning it.
Blackwood's run in Tests for the Windies hadn't been too fulfilling up until the fourth innings and not many would have bet on him to do the star turn and script a win for his team.
But so he did.
There were rumours that the selectors may have run out of patience with him. So this was, for all intents and purposes, a make or break dig for him. And he did make it count.
Known to be a strokemaker who doesn't hold back if the ball is there to be hit, Blackwood seems to have worked on the defensive aspect of his game. Cutting out injudicious shots, he played the ball on merit on Sunday and cashed in on loose deliveries.
However a rush of blood at 95 saw him return to the pavilion, trying to clear the infield.
Promise of return to its glory days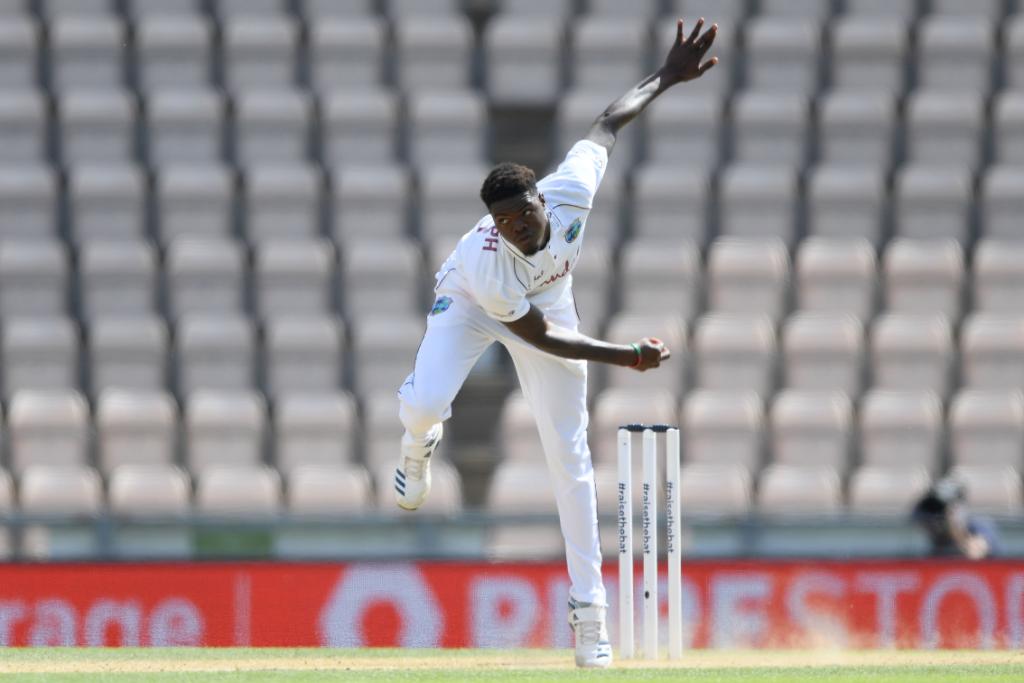 Coached by former all-rounder Phil Simmons, the Windies might have finally found a settled Test line-up, one that they are likely to persist with in future games. The bowling looks penetrative, with the raw pace of Shannon Gabriel and Alzarri Joseph, skill of Jason Holder and the guile and perseverance of Roston Chase.
However, it's the batting, a sore point and a problem area for the Islanders for long, which now looks in good hands, with likes of Braithwaite, Hope, Chase, Brooks and Blackwood. Even skipper Jason Holder scored a double ton in the recent home series against the Three Lions.
For many afficionados, it was a pain to see the Windies struggle in Test match cricket as it is a format they bossed in the sixties and seventies.
Hence, if the Southampton win holds the promise of a return of West Indies to its glory days in Test match cricket, it's only good for the game.