It is perhaps telling that Suresh Raina, one of India's best limited-overs batsmen, called time on his international career minutes after MS Dhoni, great friend, CSK teammate and, more importantly, one of the all-time greats of the game, also announced his retirement as an India player.
Raina, a marvellous player in his own right, eternally lived in the shadows of titans of a rejuvenated Indian limited overs side that went on to capture the World Cup after 28 years. Perhaps that was Raina's bane and boon at the same time.
While he was part of a great team that helped him scale the summit of the game, his individual prowess was never given due recognition.
Not many remembered before his retirement that he was the first Indian player to score a century in all three formats of the game. Yes, not Dhoni, Yuvraj Singh, Rohit Sharma or Shikhar Dhawan but Suresh Raina set the record that no one can ever break.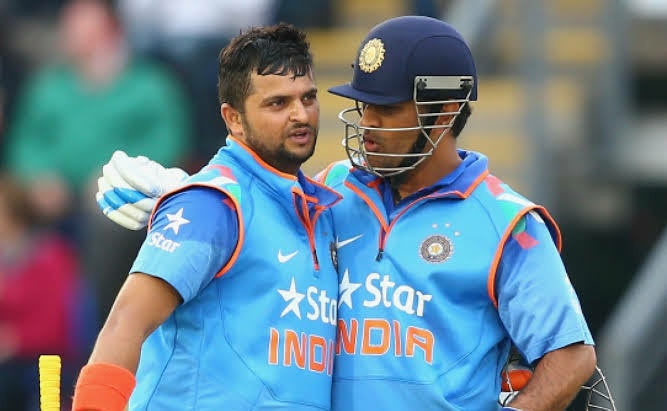 Raina was a big-game player, contributing to India's campaign in the 2008 Asia Cup and the victorious World Cup run.
His key innings in the quarter-final and the semi-final of the latter helped India get over the line in tough contests against Australia and Pakistan. Yet, not many remember those knocks because of the exploits of others like Yuvraj in the campaign.
Before MS Dhoni made the term fashionable, Raina was the designated finisher for the Men in Blue in limited overs games, being a match-winning lower-order batsman blessed with flair and an eternally attacking mindset. Between 2008 and 2015, he hit the most sixes by an Indian batsman
Amazing fielder, young captain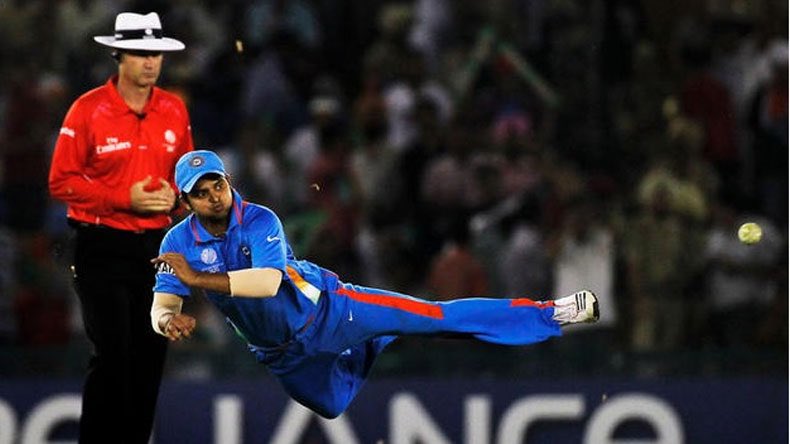 Again, Raina's exploits as a fielder are overlooked in favour of Yuvraj, Virat Kohli and even Mohammed Kaif. Yet, Raina was part of the era when India finally shook off the tag of slobs in the field to forge themselves as a strong and fit fielding unit the legacy of which is carried forward now by Kohli and Co.
Often, his razor-sharp reflexes and energy brought India wickets through blinding catches and close run-outs. He remains the one with the most catches for India in T20s.
Moreover, he has 102 catches to his name in ODIs a record yet to be surpassed any other Indian fielder. Virat Kohli has 101 catches to his name.
Not many remember that he has also captained India, becoming the second-youngest skipper of the side, another accolade that has not lived on in the collective memory. He captained India in two series and won them both through enterprise and characteristic aggressiveness.
An IPL legend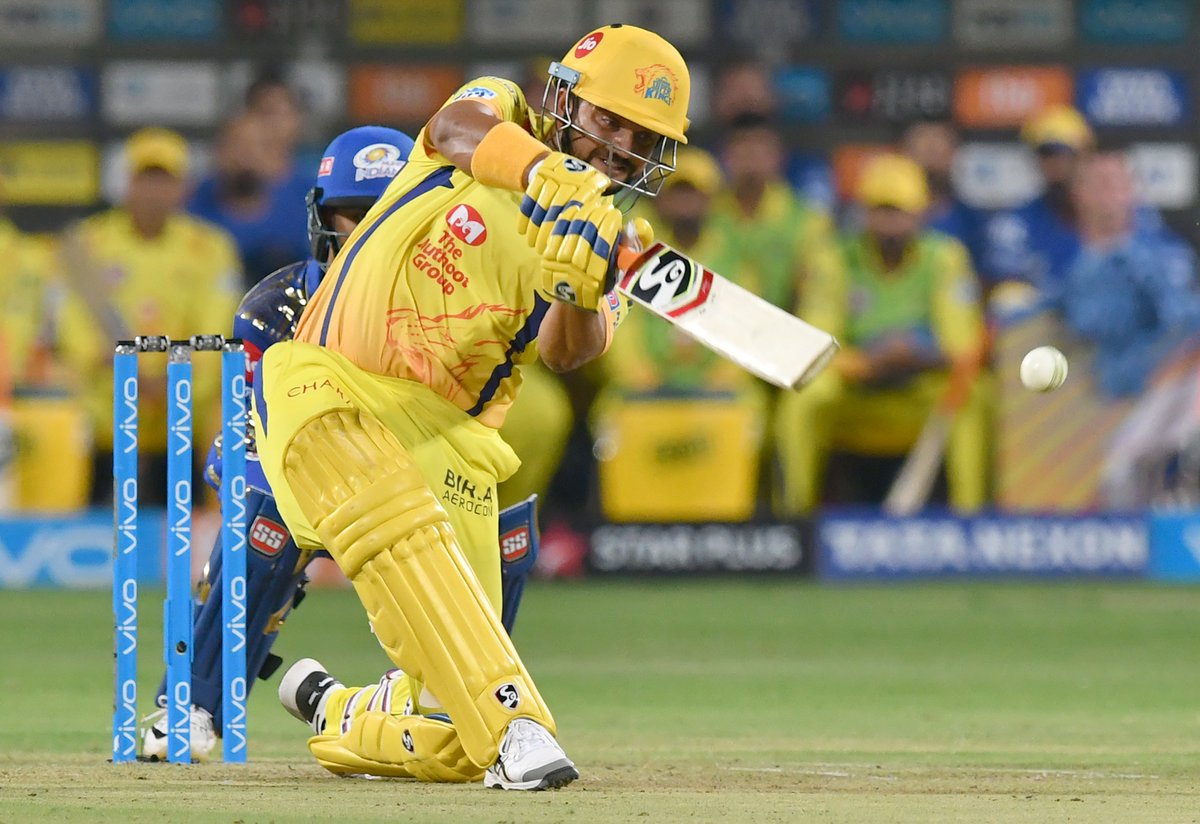 Despite playing more than 200 ODIs for India and being a World Cup and Champions Trophy (2013) winner, some would argue that Raina's stature as a cricketer is bigger in the IPL than the international arena. Second on the all-time run scorers list in the competition behind Virat Kohli, the UP batsman has made his home in Chennai as part of a champion team led by Dhoni.
His exploits with the willow in the tournament has made him eclipse some of the greatest T20 exponents of the world. With 5368 runs, Raina can theoretically get past the India captain with a stellar IPL this time around.
An unceremonious exit
If you google Suresh Raina, the top questions remain "Why was Suresh Raina dropped?" and "Why is Suresh Raina not playing for India?".
It is both a bit of a mystery and not a mystery as to why the CSK vice-captain never played for India again after 2018.  International cricket is a ruthless machine and India produces truckloads of young talent.
Raina, who suffered an unfortunate bout of Chikungunya before a tour and was not selected in the team, lost his place in the side and, despite making a comeback, never really got back his footing.
He shared the limelight with his captain on the day of his retirement too epitomising a successful but often overlooked journey.