While the cricketing world in general, and Indian fans in particular, are doubtlessly thrilled to bits that the Indian Premier League (IPL) is set to return after months in the COVID shadow, it's the comeback of the talismanic MS Dhoni that has got the fanatics salivating.
While pundits have been busy speculating whether he should have stepped away from the game after failing to get India over the line in that heartbreaking World Cup semi-final defeat to New Zealand, the man himself couldn't care less as he has been enjoying some quality downtime in his Ranchi ranch in the company of family, friends and hot wheels.
Cutting out all the noise around his retirement, MS Dhoni has been quietly focusing on his fitness in the hope that the IPL gets off the ground this year.
Having been away from active cricket for a while, Dhoni is aware that the IPL affords him the best chance to show his detractors that he has lost none of his drive for the game and can still clear boundaries at will.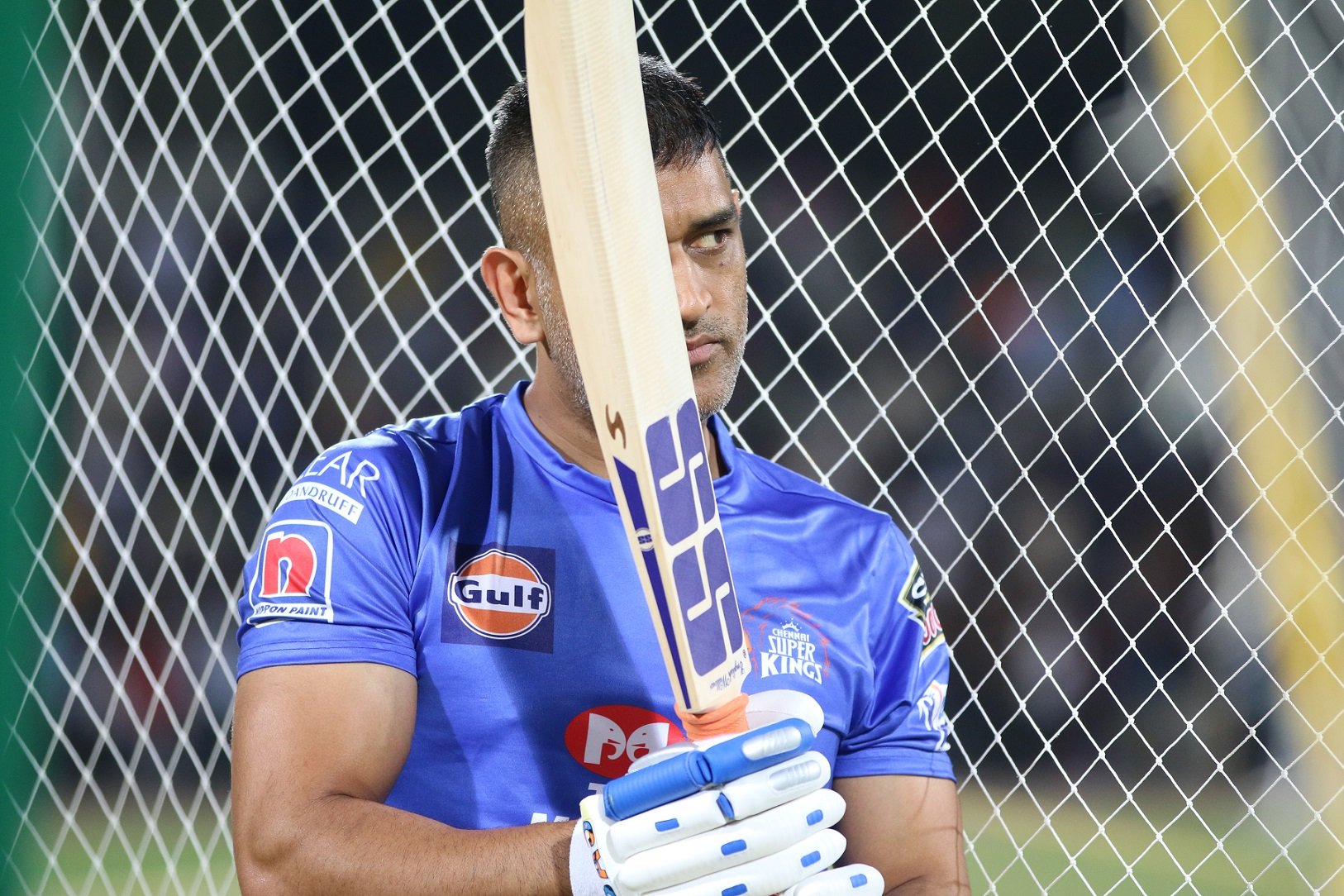 He was among the first ones to land in Chennai, to rapturous chants and lusty cheers of his adoring Chennai Super Kings (CSK) fans, for a training session ahead of the IPL and looked in fine form at the nets, as his manager put it.
Scotching retirement rumors, Mihir Diwakar, his manager, said, "Being friends, we don't talk about his cricket. But looking at him, he's not at all thinking about retirement."
"He is very determined to play the IPL. He has worked really hard for this. If you remember he was there in Chennai one month in advance before everything was shut down," Diwakar said of his friend's arrival for the training schedule.
IPL could decide
While it's too early to speculate if Dhoni stands a chance to book a ticket to Australia for the T20 World Cup, a good season for the CSK could earn him another shot at glory on the world stage.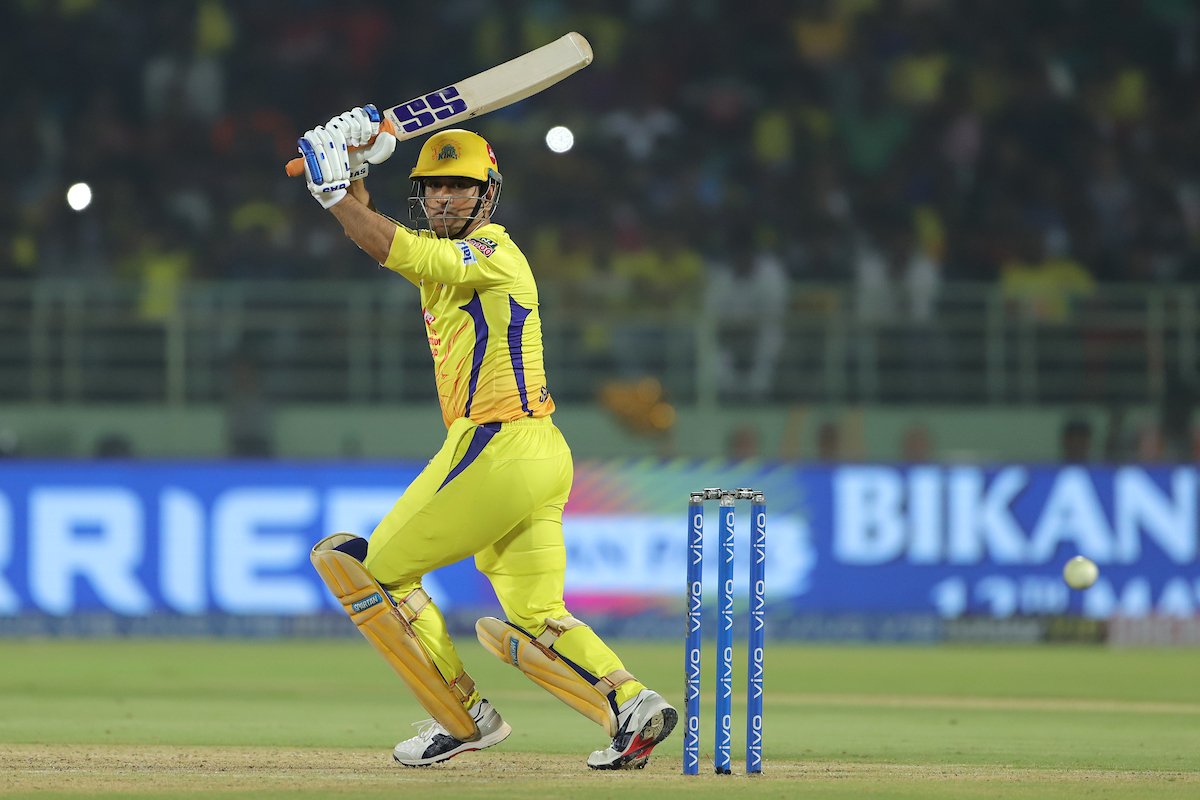 While India coach Ravi Shastri is a self-confessed admirer of Dhoni's skills in limited overs cricket and believes he still has a lot to give to the game, the five wise men of Indian cricket, the selectors, have hinted that Dhoni can still make it to the Indian team, provided his form and fitness inspires confidence.
Weighing in on the Dhoni debate in a recent interview, Shastri said, "The amount of sport he has played…if he puts himself in contention…if he feels after the IPL 'I'm good enough to play for India', don't mess around with that."
What may also work in Dhoni's favour going into the T-20 World Cup is that the wicket keeper's slot is still very much open as neither Rishabh Pant or Sanju Samson has been able to lock their place in the limited overs line-up.
With the World Cup being a top event in the cricketing calendar and Dhoni still among the biggest hitters in the game, the selectors could well have a look at him, even as a back-up option, for the T-20 extravaganza.
Also, with Mahi still being incredibly sharp and agile behind the wickets, as was in evidence in the ODI World Cup last year, and his cricketing smarts widely acknowledged by his teammates and rivals, many would say not getting him in that Australia-bound flight would be a big gamble.
Having Dhoni around in the dressing room will also be of help to Kohli and his young charges, as they can bounce ideas off him. He remains an asset for India in limited overs cricket and having him in the squad will add to India's wealth of experience and skill going into the tournament.
With Dhoni, you never say never.
Follow us on Facebook for more sports news & updates