Over the decades, many cricketers have distinguished Indian cricket with their incredible skills with the willow or the red cherry.
However, while some have left behind a lasting legacy and are still remembered and celebrated as some of the greats in the game, there are those who trailed off in silence without getting their due.
Despite pulling on the Indian jersey like some of their more distinguished counterparts in the game, these lesser lights continue to remain in the shadows of anonymity.
All that they get for the years of blood and toil to win that coveted India cap is a monthly pension and an occasional appearance on television as a pundit.
An uncanny off-break bowler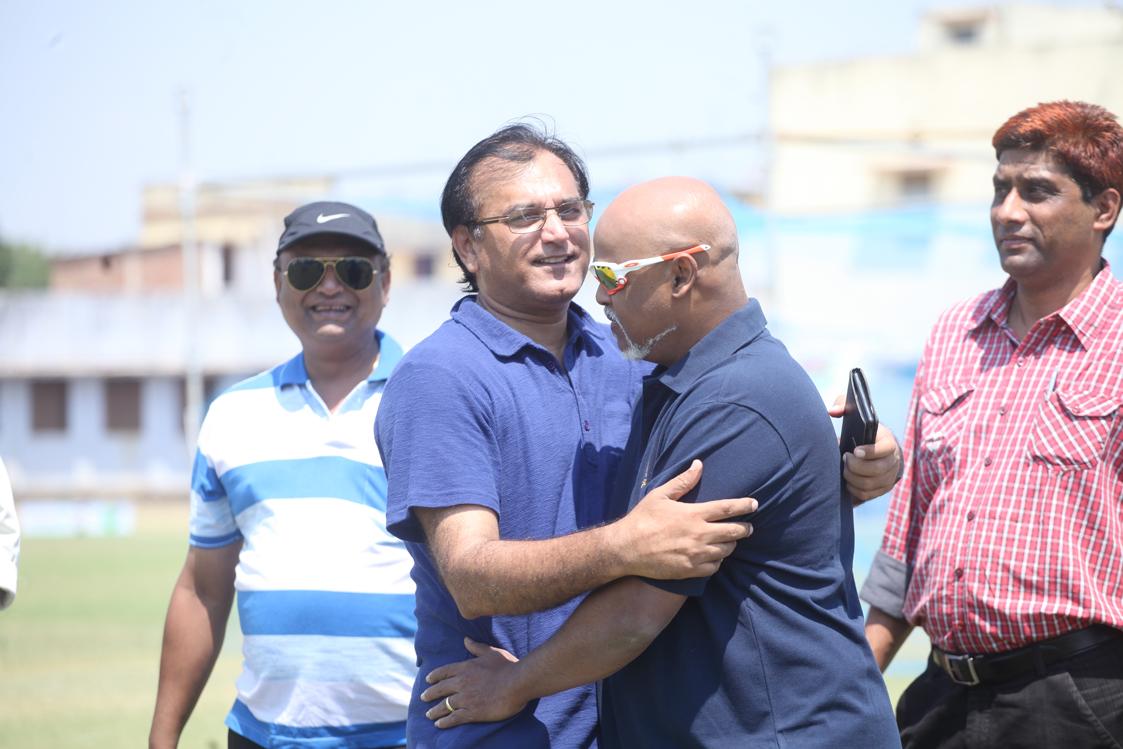 The first name that comes to mind when one talks about the forgotten stars of Indian cricket is Rajesh Chauhan, a canny off-break bowler, who combined with slow left-armer Venkatapathy Raju and Anil Kumble to send even the best of batting line-ups crashing on trademark dust bowls in the nineties.
A skillful operator, Chauhan played 21 Tests and 35 one-day internationals for India, picking up 47 and 29 wickets respectively. Though he brought many joyful moments for India cricket, there are few which stand out.
First, the astonishing one-handed catch he pulled off to dismiss a rampaging Shahid Afridi off his own bowling in the 1997 quadrangular ODI series in Sharjah.
Second, the six he hit in the last over to clinch a famous, heart-stopping win for India against Pakistan in the 1997 Karachi ODI. Perhaps, the only time he hit the headlines post retirement was in 2014 when he survived a massive cardiac arrest.
Left-armer from Hyderabad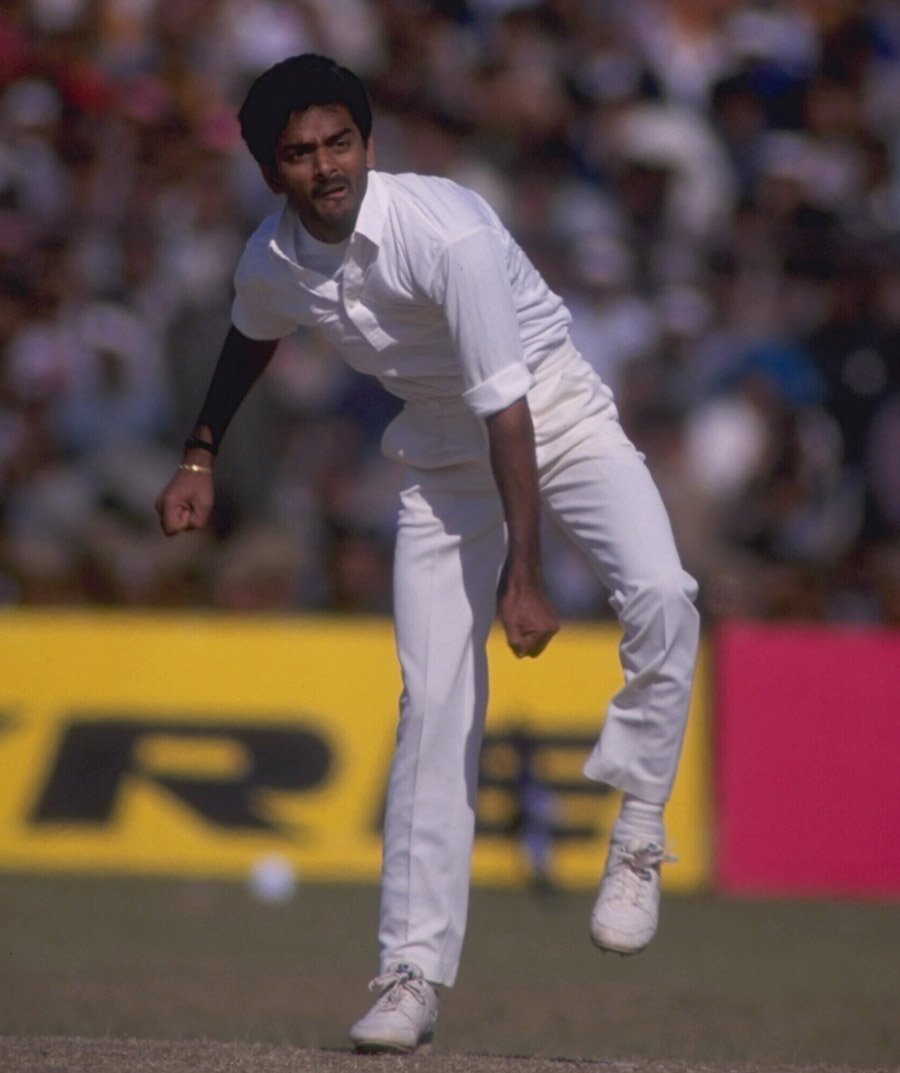 Another name that begs a mention in this context is of his spinning mate Raju. Though the left-armer from Hyderabad had many memorable outings in India colours alongside Chauhan and the more recognised Kumble, Raju left the game in a blaze of silence. He played 28 Tests and 53 ODIs for India, with 93 and 52 scalps to his name.
Among his standout performances were a stunning 6/12 against Sri Lanka, including a spell where he picked up five wickets for two runs, and two five-wicket hauls in the home Test series against Brian Lara's West Indies in 1994.
However, despite some notable performances in both the longer and shorter versions, Raju could never hold down a regular place for himself in the Indian team and eventually fell out of favour with selectors.
A compact opener
Another name that warrants mention in this connection is Shiv Sunder Das, a diminutive opener from Odisha. A compact player with neat defence, Das was especially good off his backfoot.
He featured in 23 Tests for India, aggregating 1,326 runs. He has two hundreds and nine half-centuries in his Test kitty, with a top score of 110. A genuine opener, Das played just four ODIs. Despite being a dependable opener and an attractive stroke-maker, Shiv fell away in the pecking order.
Post retirement, he took up coaching assignments, managing the Barbados cricket team before being named coach of the Manipur Ranji team in August 2018.
Speedster from Odisha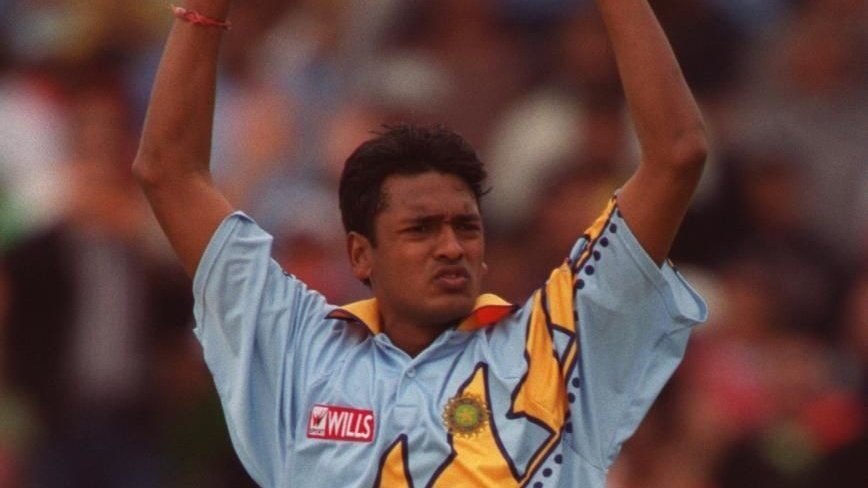 Another name that ought to feature among the forgotten stars is Debashish Mohanty, the speedster from Odisha. His open-chested bowling action made him stand out in world cricket and he was known to extract prodigious swing on helpful surfaces.
Despite breaking into the national team on the weight of his domestic performances, Mohanty could only play 2 Tests for India. However, he played 45 ODIs, including the 1999 World Cup, picking up 57 wickets.
He, too, charted a coaching career after retirement and was the coach of the Barbadian team before Shiv took over.
While their names may never be taken alongside the legends of the game, it doesn't take anything away from their contribution to Indian cricket.
Follow us on Facebook for more sports news & updates