As Australia secured the top spot in the latest ICC Test Rankings, Australian coach Justin Langer said their ultimate goal was to defeat India in India. Reacting to the news, the Australian Coach maintained that there is a lot to work needed to be done in times to come.
Friday turned out to be a 'good Friday' for kangaroos as ICC released the latest team rankings. In the latest tally, Australia secured the top position in the longest and shortest formats of the game. Australia displaced India from the top position, which it had been since 2016.
It will bring smile on faces
Justin Langer said that the he knows that rankings are not permanent and can changes any time but at this point of time Kangaroos will definitely love to enjoy the top position.
"We recognize how fluid these rankings are, but at this time it was certainly nice to put a smile on our faces," Langer told Cricket Australia website.
"We've got lots of work to do to get to be the team that we want to be, but hopefully over the last couple of years not only have we performed well on the field, but also off the field," Langer said.
Defeat India in India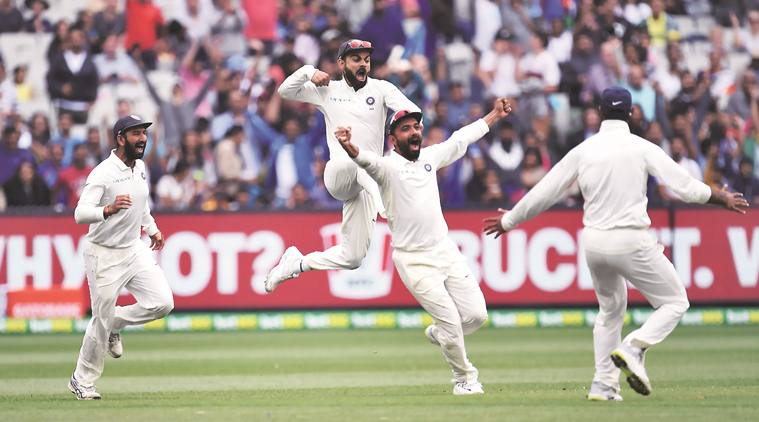 While the top position is something to enjoy, the Australian Coach feels that it's not the culmination and there's a lot of things needed to be done. Langer said that while Australians are craving for the Test championship, defeating India in their own den would be something to cherish.
"Certainly a goal for us has been the World Test Championship … but ultimately, we have to beat India in India and we've got to beat them when they come back (to Australia)," concluded Langer.
Australia have failed to defeat India in India since 2004-05, when the won the 4 match test series (Border- Gavaskar Trophy) 2-1. Since then Australia has lost to India in 2008-09, 2010-11, 2012-13 and 2016-17.
Follow us on facebook for more sports & news updates