As an addition to more IPL news and stats, we are here presenting top 10 highest wicket takers in the history of the IPL.
IPL made a huge impact on the careers of the some bowlers and it has also gifted Indian national team with some gems. Many International players have also admitted that IPL has shaped their careers.
So, here is the list of Top 10 highest wicket takers in IPL history:
1.     Lasith Malinga
Malinga is one of the 5 players to have played in the same team since inauguration of Indian Premier League. Malinga is one of the key players for Mumbai Indians and he has proved this through his performance.
The combination of deadly Yorkers and difficult to understand action has helped him scalp 170 wickets in 122 matches he has played. He has a bowling average of just above 19 and Economy of 7.14 which is impressive in any T20 game.
2.     Amit Mishra
We have discussed a lot about this leg spinner in our previous article "10 Hat-Tricks by Indians In IPL History" but what we haven't discussed is his experience and dedication.
Mishra's dedication has helped him pluck 157 wickets in 147 IPL games he has bowled. Mishra is also among the few players who have taken fifer in IPL, his average is slightly above 24 which makes him key player for any team.
3.     Harbhajan Singh
Third highest wicket taker for India in Tests, is also the third highest wicket taker of IPL. The turbanator of Indian team has already taken 150 wickets in IPL but he will be more dangerous for batsmen on turning pitch of Chennai in upcoming IPL.
In 160 games, singh has an average of 26.44 and the economy is 7.05, which will be accepted by any bowler in this game of batsmen.
4.     Piyush Chawla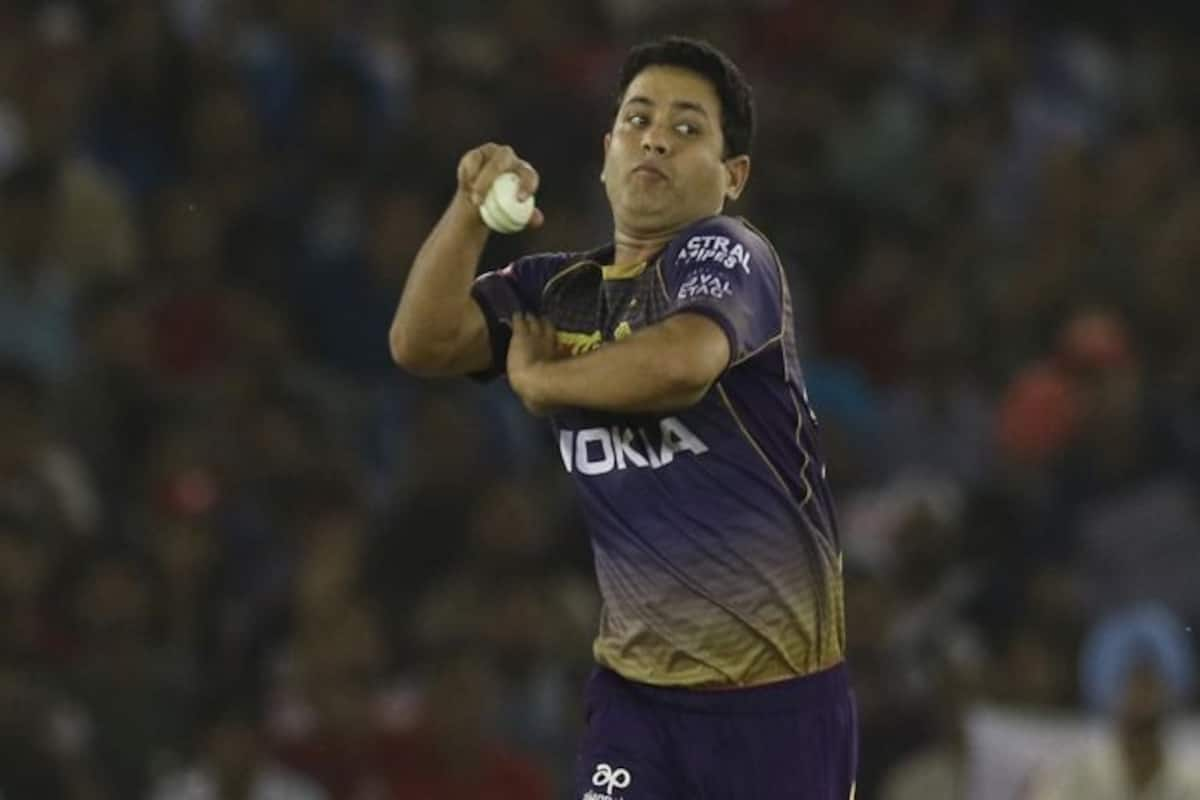 Another spinner who is among the leading wicket takers in IPl and who can play a huge role in IPL 2020 is Piyush Chawla. Piyush is a new addition to the strong spin attack of Chennai Super Kings.
Piyush who completed his 150 wickets in last season will be a player to watch out along with Harbhajan Singh on the turning tracks of Chennai.
5.     Dwayne Bravo
Bravo is the most successful bowlers of T20. With his different varieties, especially the slower ball, Bravo has managed to dismiss top class batsmen.
In IPL, Bravo has taken 147 wickets in 131 matches he has played. During this he has also managed to get a purple cap in 2013 and 2015. He also holds the record of most wickets (32 wickets) in an IPL season (2013).
6.     Bhuvneshwar Kumar
Bhuvi is the sixth highest wicket takers in IPL history with 133 wickets; he has also managed to win Purple Cap for 2 consecutive seasons in IPL. Bhuvi was also standby captain for Sunrisers Hyderabad during the previous year.
Bhuvi has an average of below 24 and his economy is near seven, which makes him both economical and a wicket taker. Bhuvi is going to be another player to watch out in 2020 IPL, once COVID-19 pandemic is ceases.
7.     Ravichandran Ashwin
Ashwin has broken number of records since his debut in Indian national team. In IPL, Ravi Ashwin has taken 125 wickets in 136 matches.
Ashwin has a brilliant economy of just 6.79 which is difficult for any bowler to achieve, especially in the T20 format of the game. Moreover, Ashwin has bowled nearly 488 overs during this period, a remarkable feat.
8.     Sunil Narine
The mystery spinner of Kolkata Knight Rider was impossible to play at one time. With number of varieties and changes Narine has managed to get 122 wickets in just 110 matches.
Moreover, his pinch hitting came as a surprise for many teams which made him more dangerous and important as a player.
9.     Umesh Yadav
This right handed Indian pacer was a key player of KKR and now Umesh is going to be important player of Royal Challengers Bangalore. With his Sharp swing in initial over umesh can get any batsmen out.
Moreover, now line and length of umesh has also improved from past and this will surely increase the wicket tally of umesh. Till now umesh has 119 wickets at an average of 29.37.
10.  Ravindra Jadeja
Another player of Chennai who has managed to be in the list is left arm spinner Ravindra Jadeja, with his brilliant fielding and four tight over jadeja is the key asset for Chennai Super Kings.
Jadeja has managed to take 108 wickets in 142 innings he has bowled; he has also got a fifer to his name. Along with Piyush and Harbhajan, Jadeja will complete the spin trio for Chennai.
The race to top is going to be more interesting in this year's IPL because there are more players such as Yuzvendra Chahal who are right behind them and once 13th edition of IPL begin it will be interesting for everyone to see these players.
Follow us on facebook for more sports news & updates