Owing to the fact that football has evolved a lot since its inception and the tactics have changed a lot, the role of wingers has also become more prominent.
Primarily, due to the new trend of playing inverted wingers, in modern times, you would find a right-footed player perched on the left-wing.
This allows the wingers to come onto their stronger foot, cut inside and have a crack at the goal, or put in a cross for another teammate. This is what makes left-wingers potent attackers.
In the penultimate edition of our list of best players in the world, we take a look at the top 5 left-wingers in the world of football, based on the 2019-20 season. 
5) Serge Gnabry (Bayern Munich / Germany)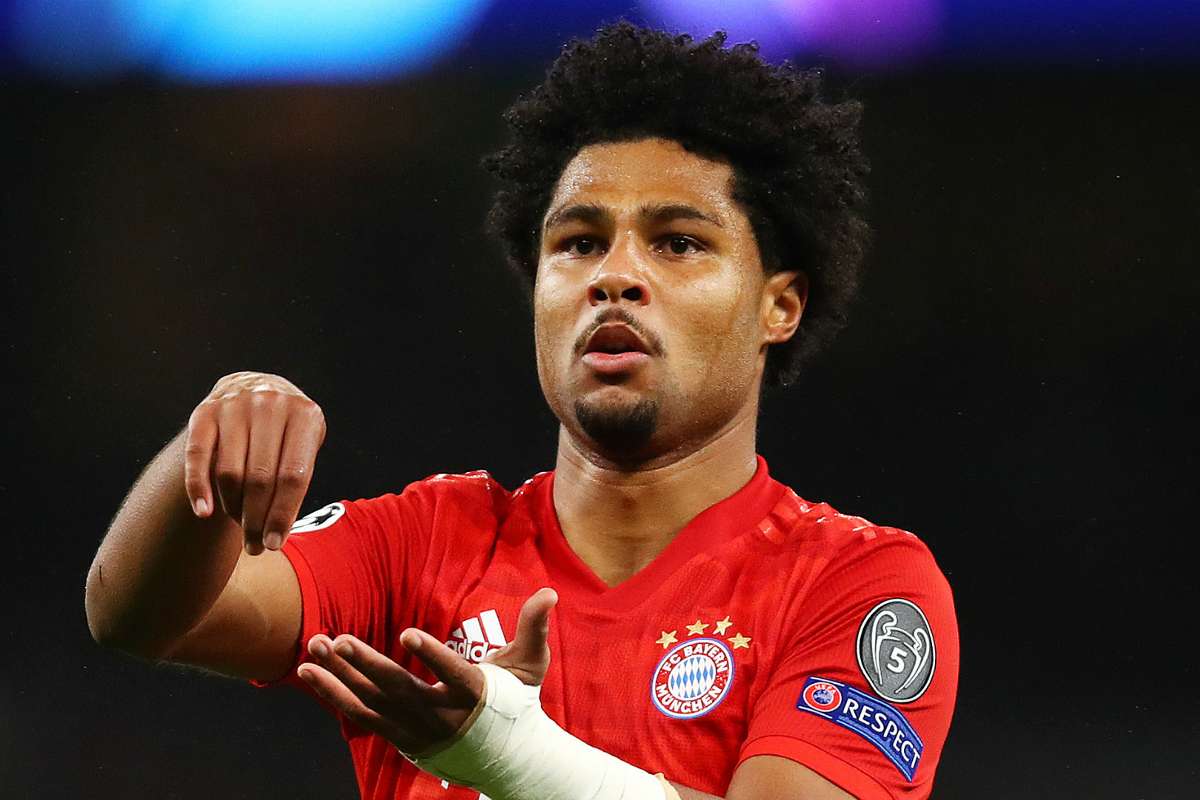 Serge Gnabry's journey from being an Arsenal reject, to tormenting teams in the Bundesliga, has been nothing short of phenomenal. The 24-year-old arrived at the Allianz Arena as a prospect, but he's an established starter now.
Such has been his rise, that many consider the German as Bayern's second-best player behind star-striker Robert Lewandowski.
Stats also back this claim, as Gnabry has played 33 games across all competitions, and he has racked up 18 goals in the meantime, along with 10 assists.
He has been everpresent for the Bavarian giants this season and is seen by many, as one of the pillars for the future.
4) Raheem Sterling (Manchester City / England)
While the 2019-20 season hasn't been one to remember for Manchester City but Raheem Sterling has been doing his best to spare the blushes for his side.
The England international has 38 appearances this season, highlighting just how crucial he is to the Etihad outfit.
With 20 goals and three assists so far this term, Sterling has been at his usual best, but the team has been marred by defensive woes. Blessed with sheer pace, and technical ability, the 25-year-old is easily among the best left-wingers in the world.
Such has been his influence that young English players like Jadon Sancho and Callum Hudson Odoi both look up to Sterling as their mentor.
3) Pierre-Emerick Aubameyang (Arsenal / Gabon)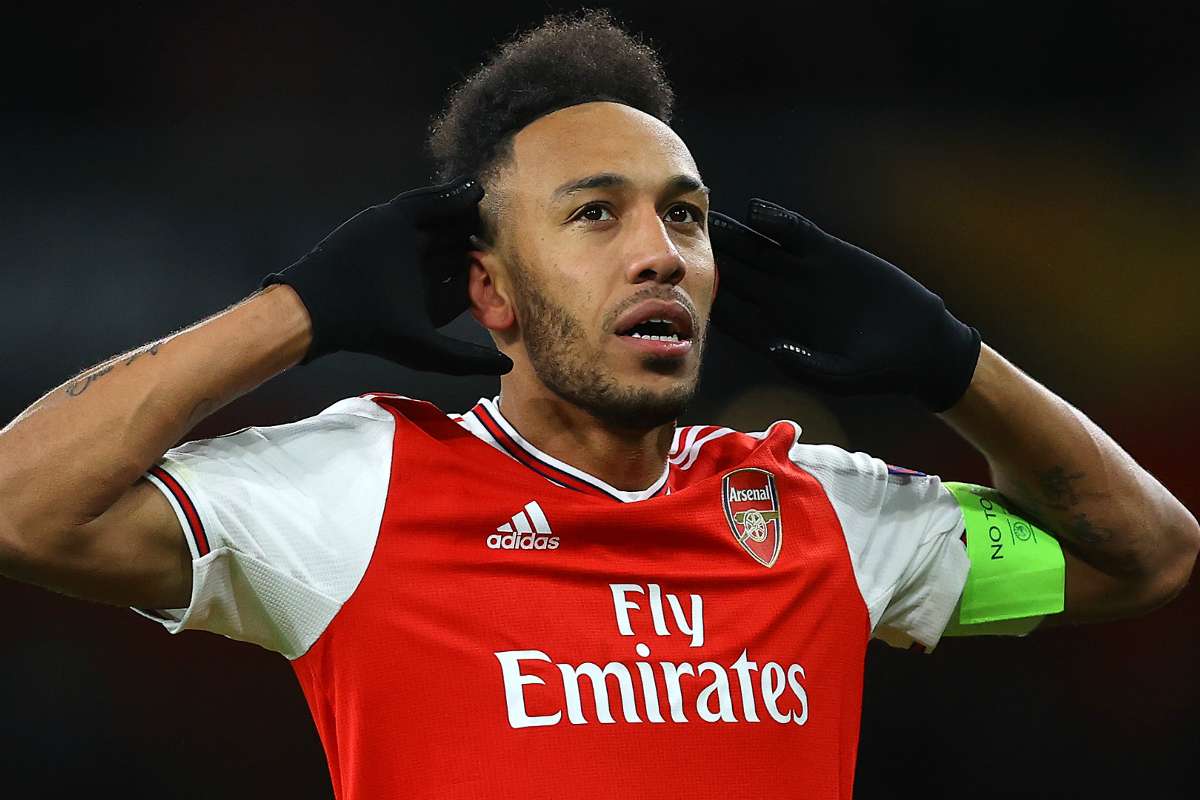 When you take a look at Pierre-Emerick Aubameyang's track record since signing for Arsenal in 2018, you will understand why the striker has been linked to various European giants nowadays.
The Gabonese player has 49 goals in 75 appearances of the Gunners, which is truly amazing.
While Aubameyang may not be considered as one of the best left-wingers in the world, he's one of the most lethal strikers to play on a football field.
The 30-year-old has forged a winning partnership with Alexandre Lacazette and Nicolas Pepe.
Aubameyang is one of the fastest players in the Premier League and has a sumptuous first touch, both of which have been key to his success in the division.
2) Sadio Mane (Liverpool / Senegal)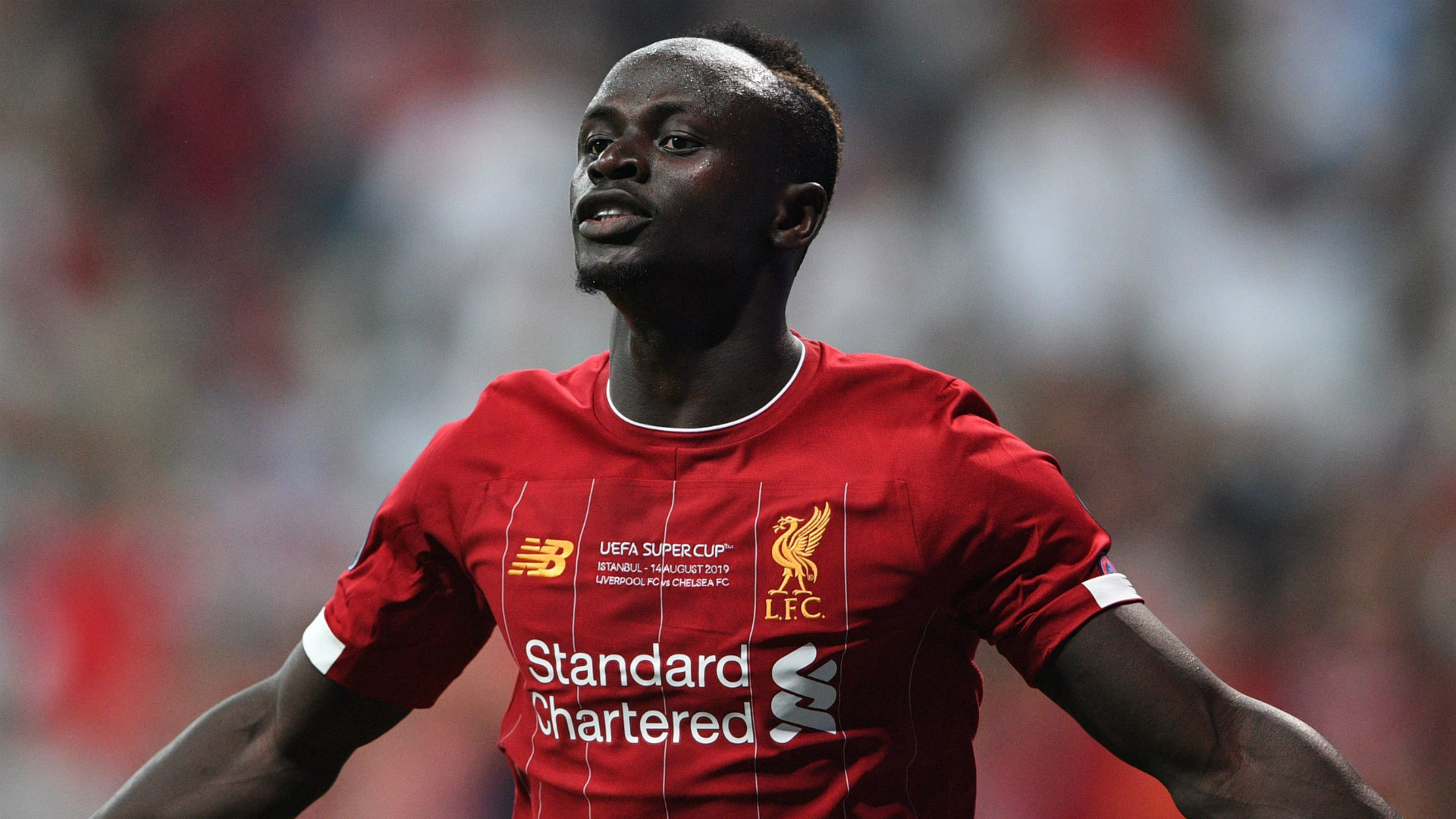 Few would have expected Sadio Mane to become such an influential player since moving to Merseyside from Southampton in 2016. He is arguably one of the best left-wingers in the Premier League, able to beat defenders at will, and score for fun.
Mane is a nightmare for full-backs as he is breathtakingly fast and his direct approach and physical presence make him incredibly hard to mark.
This season, the 28-year-old has risen to greater heights, contributing 16 goals and eight assists during Liverpool's stunning 2019-20 season.
Such has been his rise to prominence that Mane is now being linked to the likes of Real Madrid, an honour few players can boast of.
1) Cristiano Ronaldo (Juventus / Portugal)
For more than a decade now, Cristiano Ronaldo has been breaking all sorts of records, making goal-scoring look like a child's task.
A player, who has consistently scored 60+ goals each season for more than a decade now, the 35-year-old shows no signs of slowing down.
This season, the Portuguese great has 32 appearances, and 25 goals to show for them. Add to that the three assists he's provided and Ronaldo averages nearly a goal/assist per game.
Due to his goal-scoring exploits, CR7 is widely regarded as the greatest of all time, and he has a glittering trophy cabinet, having won every possible trophy in his career, except the World Cup.
Like conventional wingers, Ronaldo doesn't play on the flanks nowadays, he's converted into a box-player, ably finishing off chances like a pro!
All stats courtesy: WhoScored.com and Premier League