Pakistan Cricket Board (PCB) on Monday banned Umar Akal for 3 years from all forms of cricket for failing to report corrupt approaches ahead of the country's premier T20 league (PSL 2020) this year.
The decision to ban Umar Akmal, which was made public on twitter, was taken by the Chairman of the Disciplinary Panel Mr Justice (retired) Fazal-e-Miran Chauhan after a meeting on Monday.
"Umar Akmal handed three-year ban from all cricket by Chairman of the Disciplinary Panel Mr Justice (retired) Fazal-e-Miran Chauhan," the PCB's media department said in a tweet.
Akmal had earlier admitted in an interview that he was offered money to skip matches against India, and also was asked to leave two deliveries in a match by the bookies.
"I was once offered $200,000 for leaving two deliveries. I was also offered to skip matches against India," Akmal was quoted as saying by GeoTV.
Stay Away From Menace Of Corruption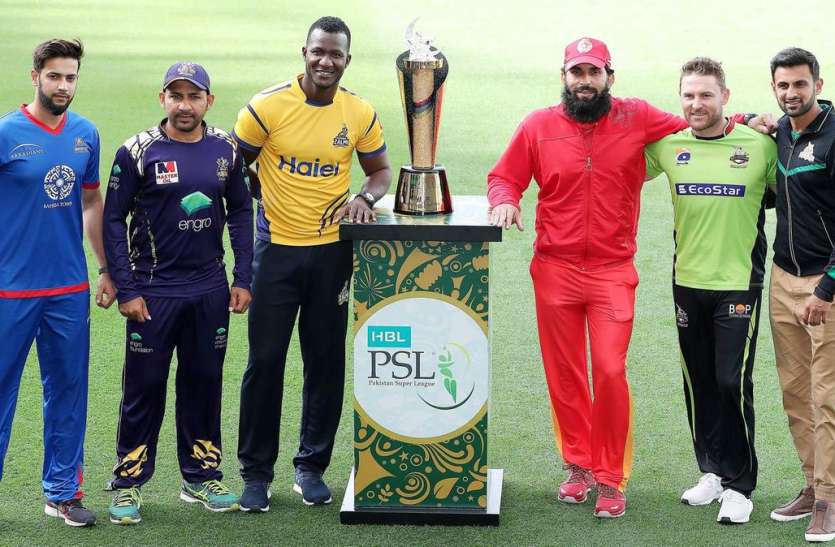 Reacting to the decision, Asif Mahmood – the PCB's anti-corruption and security director said that it's not a matter of 'pleasure for the authorities' as no one wants to see a promising international cricketer is being declared ineligible.
But, at the same time, he defended the ban on Umar Akmal saying that it was necessary to take action in such circumstances.
"I request all professional cricketers to stay away from the menace of corruption and immediately inform relevant authority as soon as they are approached," Mahmood added.
Akmal Has An Option To Appeal
Meanwhile, Taffazul Haider Rizvi, the legal advisor for the PCB said that the Pakistan batsman has an option to appeal against the ban, but within 14 days.
"Akmal will be able to appeal to an independent adjudicator," Rizvi said. He further added that the PCB cannot punish bookies or third-parties as they do not come into their circle of authority.
"It is up to the law enforcement agencies to take action against them," he concluded.
Follow us on facebook for more sports news & updates