Zulqarnain Haider said that he was very scared of the threats he was getting from Umar Akmal and a few others who were involved in a 'fixing' deal. The former Pakistani Wicket-keeper said that he asked to under perform in a match against South Africa, which he refused.
"I remember telling him to just do his job and carry the drinks. But later he (Umar) and some others directly threatened me and kept on badgering me so much that I came under psychological pressure and fear and flew to London without informing anyone," he said in an interview with the.
Umar Should be Banned for lifetime
The former wicket keeper batsman said in the interview that a ban of three years is not enough for a player who is involved in shady dealings and spot fixings.
"He has been involved in shady dealings and not only does he (Umar Akmal) deserve a life ban even his property and assets should be seized," Zulqarnain said on Saturday.
Zulqarnain Haider scored 88 runs in the only test he played for Pakistan at Birmingham in place of Kamran Akmal. Besides, he also played 4 ODIs against South Africa in October-November 2010.
He claimed that when he was asked to under perform, which he had informed in a report to the management.
"But the threats and pressure were too much for me to bear and I left. I was also getting threats from some unknown persons to under perform," he said.
Not been able to resurrect his career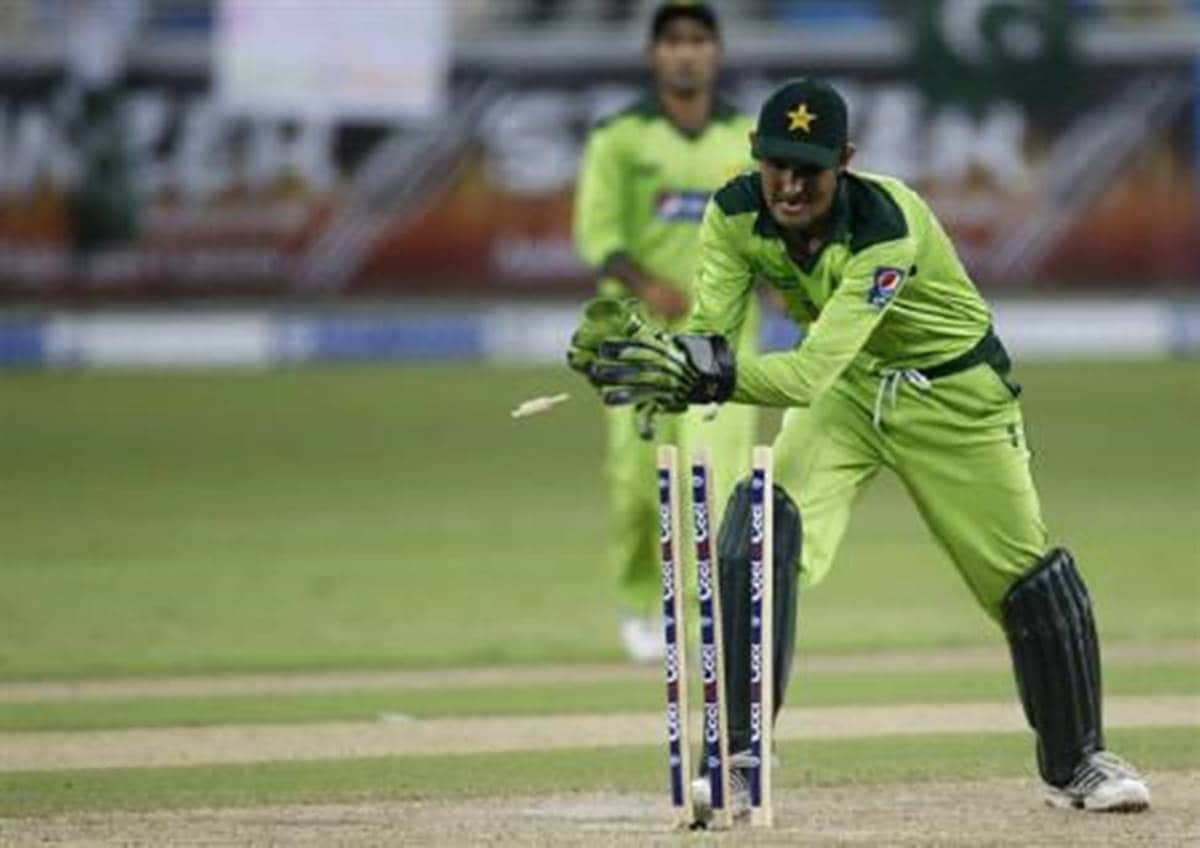 The promising wicket-keeper batsman after leaving the team in mysterious conditions without informing the management took asylum in London.
He however, returned to Pakistan in 2011 on the assurances of the then interior minister, Rehman Malik, but he has not been able to resurrect his cricket career.
The then Pakistan team's manager, Intikhab Alam, had described Zulqarnain as a troubled young man with mental issues.
Follow us for more sports news & updates