A team that has taken a lot of pride in its fast bowling riches over the years, Pakistan has seldom put out a pace attack more pedestrian than the one in operation in the ongoing Test series against England.
When you think of the golden era of the two Ws (Wasim and Waqar), the Rawalpindi Express (the sobriquet bestowed on Shoaib Akhtar), Aaqib Javed and Mohammad Akram and the terror they unleashed down rival batting line-ups both in their backyards and overseas, it would appear that the present day Pakistan pace attack is only but a decadent version of that 90's vintage.
Unlike the speedsters of the 90s and back in the day when their pace bowling stocks were quite literally in overflow, the current crop operating in helpful English conditions have shown themselves to be new-ball bullies who are nowhere near as effective when the ball loses its shine and the moisture dries off the pitch.
To cite a case in point from the ongoing series, Pakistan had England by the scruff of its neck at Old Trafford – 117/5 to be precise, chasing 277 for victory – when the momentum shifted as the Pakistan attack, especially the quicker bowlers, lost steam.
The sixth-wicket pair of Joss Buttler and Chris Woakes picked off the bowlers without so much as breaking a sweat and put together a partnership that eventually took the match, which was all but gift-wrapped in Pakistan's name, away.
Many wondered why the Pakistan pacemen preferred throwing down line-and-length stuff and not bowl an odd bouncer, especially at Woakes who's not known to be comfortable negotiating anything around his chin.
Again, on the opening day of the ongoing third Test in Southampton, Pakistan had England at 4 down for 100-odd when Zak Crawley and Jos Buttler came together to put on a marathon stand that all but put the game beyond their rivals' reach.
There was neither any attempt to test the settled pair with short-pitched bowling and nor were variations in pace employed to induce a false stroke. It all boiled down to intent and attitude to even out the odds and that's where Shaheen Afridi, Mohammad Abbas and young Naseem Shah were found sorely wanting.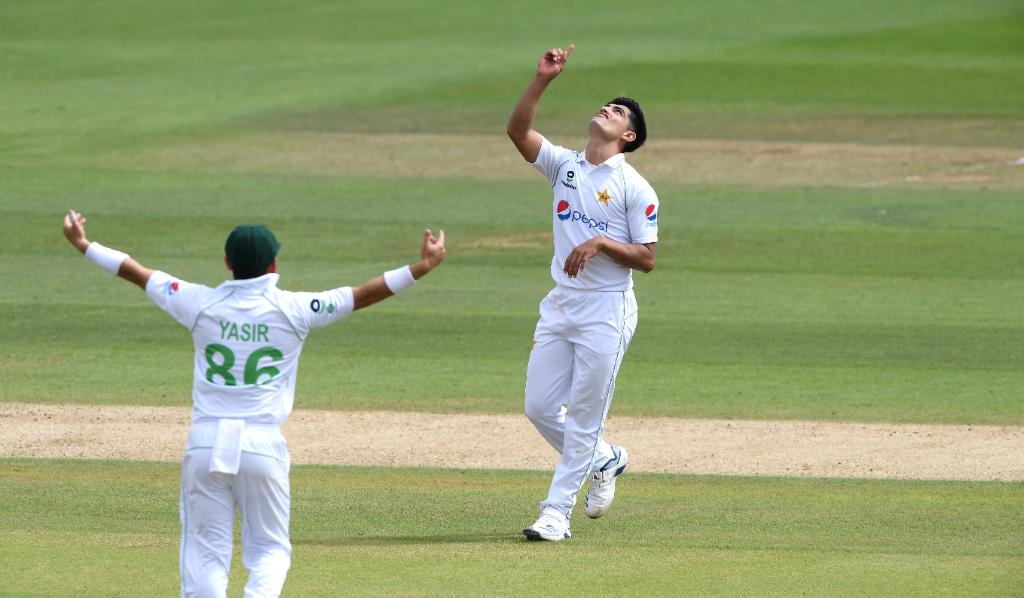 Just to illustrate how flat and insipid the Pakistan bowling has been so far this series, they got England all out only once, in their first innings in the opening Test.
The same attack which rolled England over for 219 in their first dig at Old Trafford came a cropper when Buttler and Woakes were piling on their miseries in the fourth innings chase.
The unflattering returns by the Pakistan pacemen on spiteful English surfaces hasn't gone unnoticed back home, with pundits wondering if it's more a question of intent than skill with the current bowling attack.
Not one to hold back, Akhtar blamed the poor bowling show on the lack desire to make things happen even when the odds are heavy. "I have no clue why our bolwers continue to dish out line and length stuff and not try different ideas to break partnerships. They didn't look like they had a Plan B when Crawley and Buttler scored at will.
There needs to be a change in our bowling culture. We need to inject and infuse fresh energy, enthusiasm and aggression into our bowling ecosystem. We can't carry on like this," Akhtar said on his private YouTube channel.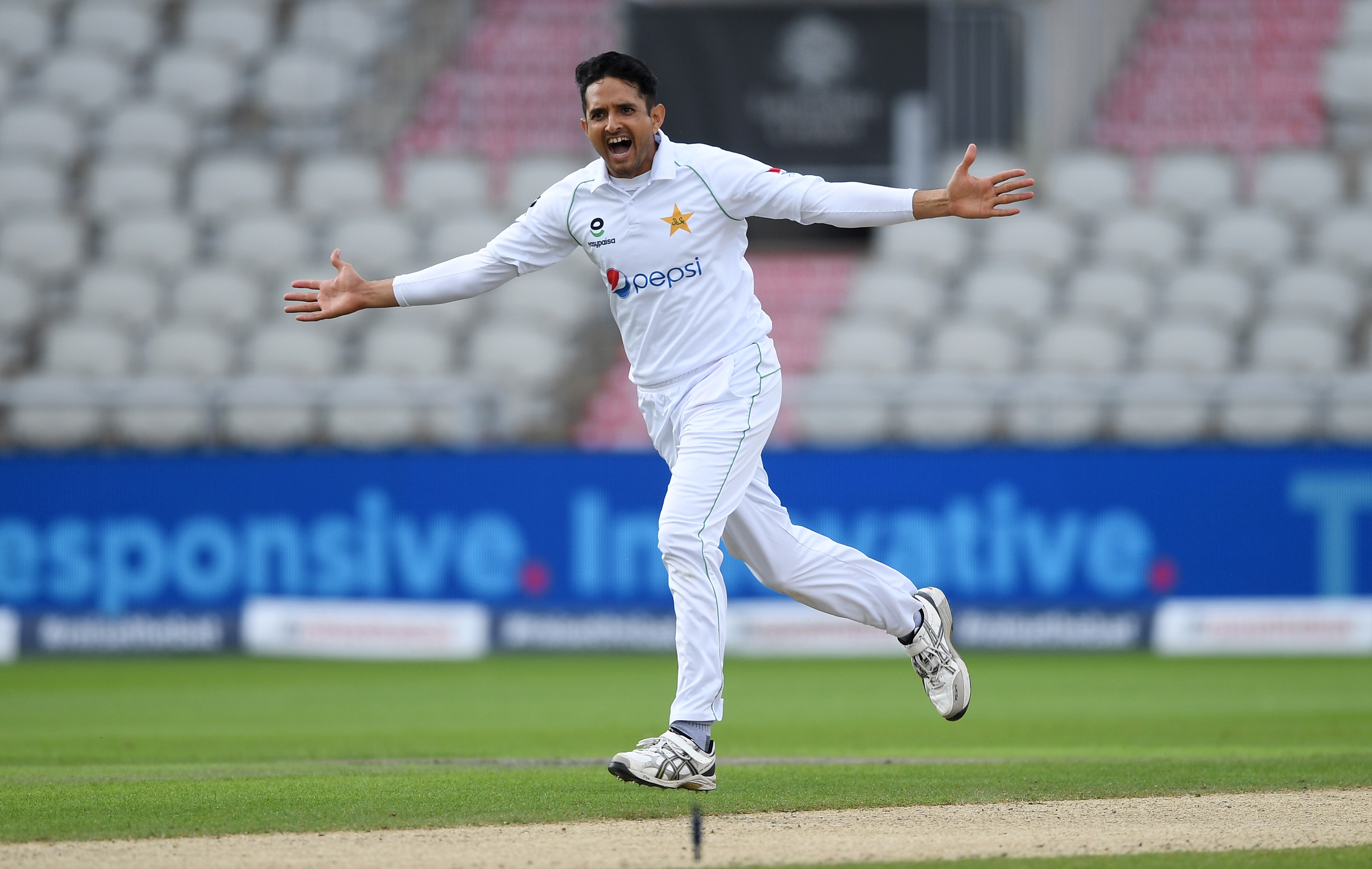 Former Pakistan opener Rameez Raja picked out Mohammad Abbas and Yaseer Shah for criticism.
"Abbas doesn't trouble batsmen with the old ball as much as he does with the new one. His bowling loses sting as the ball gets older,"

Raja said during a show on his YouTube channel.
Laying into the 38-year-old leg-spinner, Raja said, "As a leg-spinner, he should be bowling in short, impactful spells. If your strike bowler goes for 200 runs in an innings, it affects the morale of the team."
Former Pakistan captain Inzamam ul Haq rued Pakistan's lack of intent with the ball. Speaking on his private YouTube channel, 'The Matchwinner' after the second day's play in Southampton, Inzamam said, "Our bowlers looked club class. They were down on pace and didn't look like taking a wicket. Even Naseem Shah, the fastest in our attack, was operating in the mid-130s."
For Pakistan to be in its elements, their bowlers have to fire like their stalwarts did match after match, series after series in their heydays. One hopes the message gets across before long.
Follow us on Facebook for more sports news & updates