India might not play anymore ODI cricket in 2020. Hell, there might not be any cricket until October or November due to the coronavirus pandemic that has stalled all sporting action in the globe. If that happens, India would end the year with four losses and two wins in ODIs. In the last series, India were whitewashed 3-0 by New Zealand.
Following their defeat in the Auckland ODI, India skipper Virat Kohli said, "ODIs aren't too relevant this year compared to Tests and T20s, but to find people who can play that way under pressure is a big revelation for us and a big plus."
Kohli highlighted that since the ICC World T20 was going to be held and the ICC World Test Championship more or less sealed in 2020, ODIs were not too relevant in the grand scheme of things.
This point was taken up recently by former India pacer Ashish Nehra who said in a chat with Aakash Chopra, "It's wrong to say that the year is for T20s and so we don't care about 50-over matches…if it doesn't matter then why did you even come to play. Are you trying to tell that the Indian team didn't try to win those ODI matches against New Zealand? I don't agree with Virat Kohli's statement."
Let us assume for a moment that Kohli's statement deserves merit. In T20I and Test year, why focus on ODIs? However, the statement is a massive problem for two reasons.
Undermining the essence of dominance
When the word dominance in cricket comes up, there are two teams that immediately spring to the mind. The West Indies team of the 80s and the Australian team from the mid-90s to the first decade of the 21st century. These two teams had one thing in common – The urge to dominate.
Both the 80s West Indies side and the Australians under Mark Taylor, Steve Waugh and Ricky Ponting all wanted to win every game on a consistent basis. Their one-off failure would demand introspection. Their skill sets of the bowlers and batsmen ensured that they took conditions out of the equation.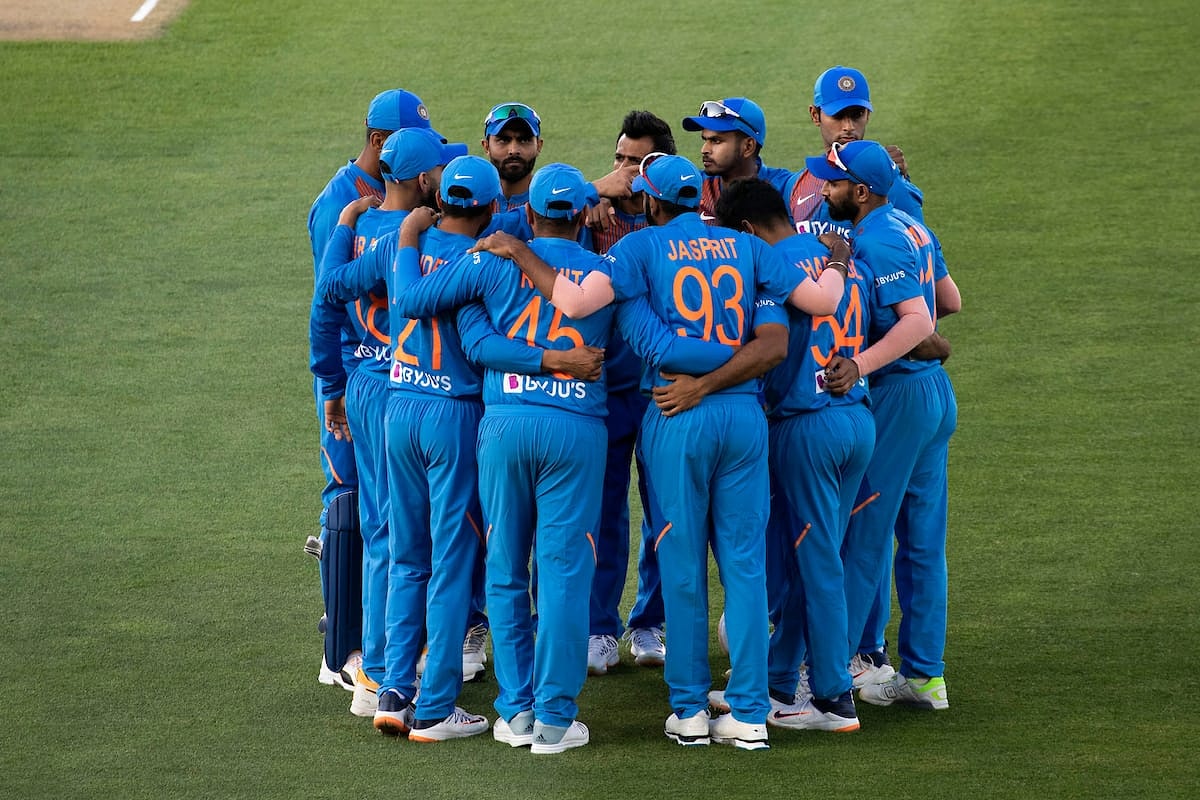 The result – West Indies stayed unbeaten in a Test series at home for 21 years from 1974 to 1995. They lost only three series away in that period and that was against Australia, India and New Zealand in the 80s.
The Australian team were even more dominant. They managed to win series in every country, be it Tests or ODIs. In their span from 1999 to 2007, they won three World Cups, defeated every Test nation on the planet in their own conditions and held every trophy that was present.
This Indian team, by their performances in the 2018 overseas cycle, showed that they are 'Tigers at home, lambs abroad' but not as bad as the first version. They lost Tests in England and South Africa but won the T20I and ODI series respectively while it was only in Australia where they achieved success in both ODIs and Tests. If an Indian team wants to truly dominate, they have to win series in all formats consistently.
The factor of convenience
The Indian cricket fan is blessed with convenient memory loss syndrome (CMLS) in which they highlight the pros and try to whitewash all the cons on a tour in which India have performed poorly.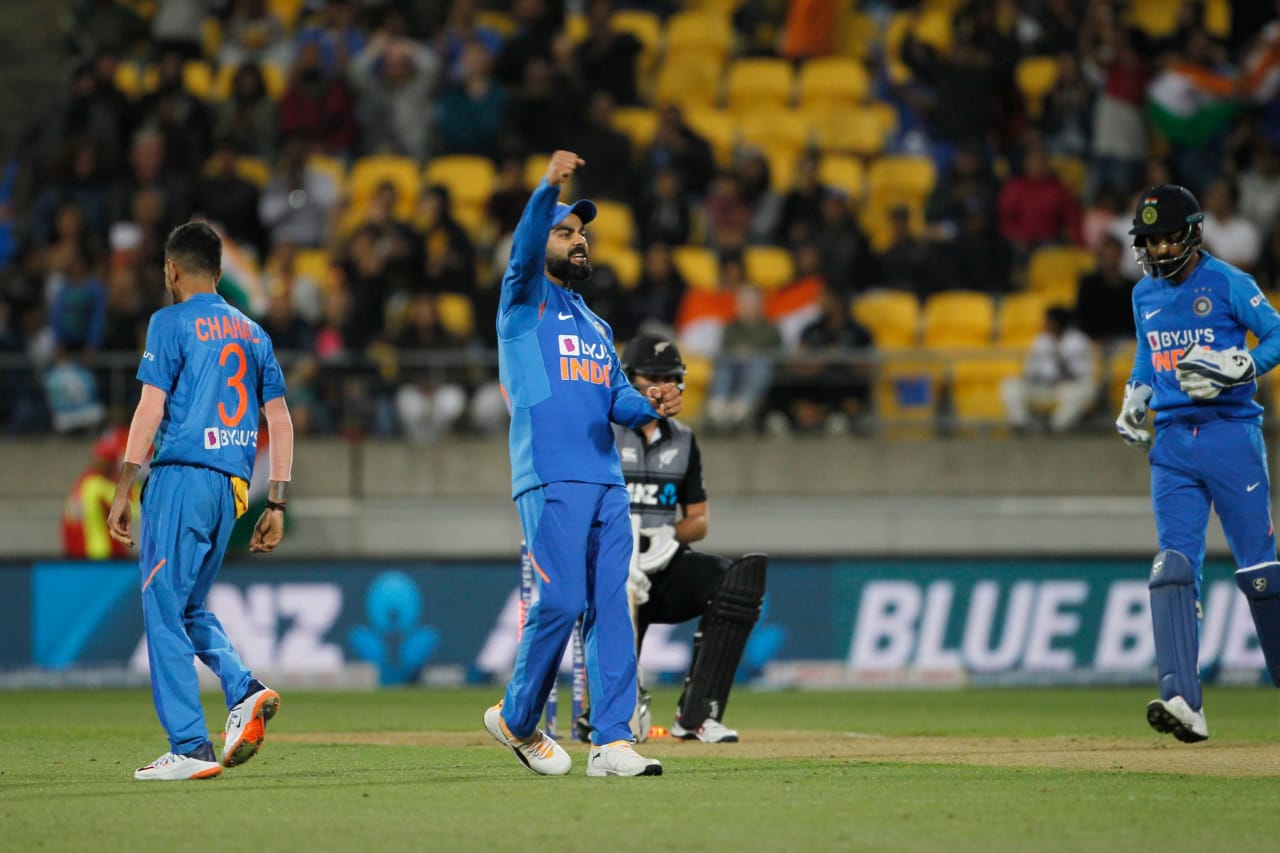 Consider this example. When India were hammered 4-0 in Australia in 2011/12, the likes of Virender Sehwag and Gautam Gambhir were quick to point out that India had also beaten Australia in their conditions and sought to avoid highlighting the negatives.
After India's disastrous tour of England in 2014, they only managed to win the ODI series 3-1 and that was enough for the Indian fan to state that the tour was a success.
In 2018, the Test series loss against South Africa was immediately forgotten as India had won an ODI series against the Proteas for the first time in their home conditions. The 5-1 ODI scoreline and the 2-1 T20I series win quickly eliminated the pains of the Test loss.
Kohli's comment symbolizes how convenient India and their fans can be when it comes to highlighting the nature of a loss. It is high time that Kohli steps up and says India must have the will to dominate in any format in any condition. Selective focus on formats will NOT paint the Indian cricket team kindly.
Follow us on facebook for more sports news & updates