Few match his shot-making skills when he is on song. A batsman who can force the pace, pummeling bowlers into submission and make clean collections behind the wickets ought to walk into any side without any questions asked.
Yet, Jonny Bairstow strangely finds himself out of favour when it comes to England selection for Test matches.
During the second ODI against Ireland at the Rose Bowl, the Yorkshireman smacked 82 off 41 balls in a winning cause.
While batting heroics in limited overs cricket don't necessarily guarantee selection in the longest form, Bairstow, through that innings, served a timely reminder to England selectors that he was in fine fettle with the willow ahead of the all-important Test series against the visting Pakistan.
However, the English think-tank ignored Jonny Bairstow and went with Jos Buttler, despite the latter's lean patch with the bat in the recent Test series against the West Indies.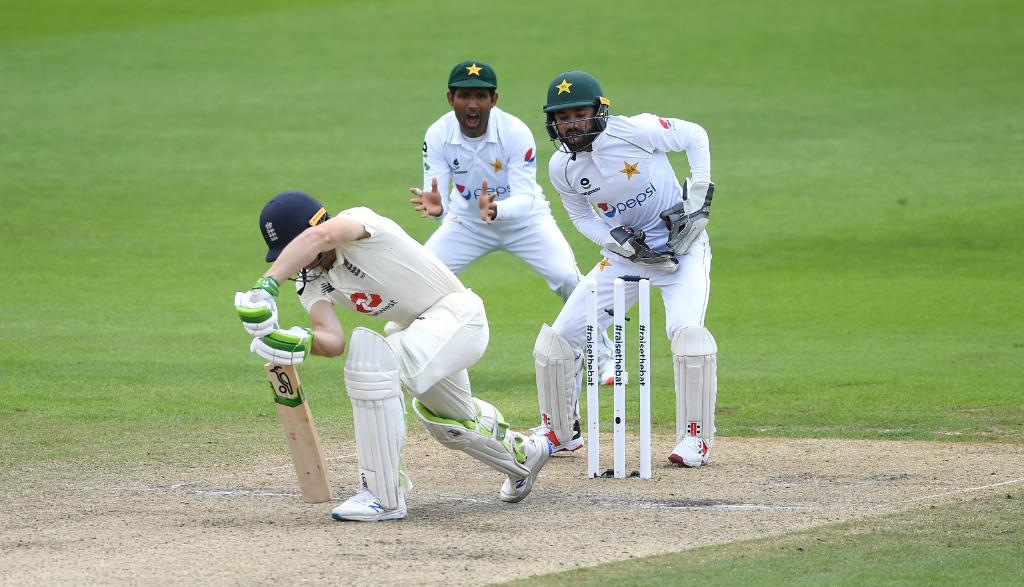 Given how the ongoing opening Test at the Emirates Old Trafford has gone for Buttler, with his glaring lapses behind the wickets, including two missed chances of Pakistan opener Shan Masood, effectively costing England 111 runs, the selectors might be left ruing their gamble. Masood was batting on 45 when Buttler missed missed a nick and a regulation stumping chance off Dom Bess' bowling.
Poor form
Bairstow, by his own admission, isn't content playing limited overs cricket for England and is desperate to win back his place in the Test side.
Dropped from the squad for the Test tour of New Zealand last year, Bairstow, in an interview to Daily Mail, said, "I just want to play in the team. (I'll do) whatever it takes to be back. It is part and parcel of cricket, isn't it?. It's not the first time I've been dropped so I'll be going away, working on my game and trying to get back into the (Test) squad."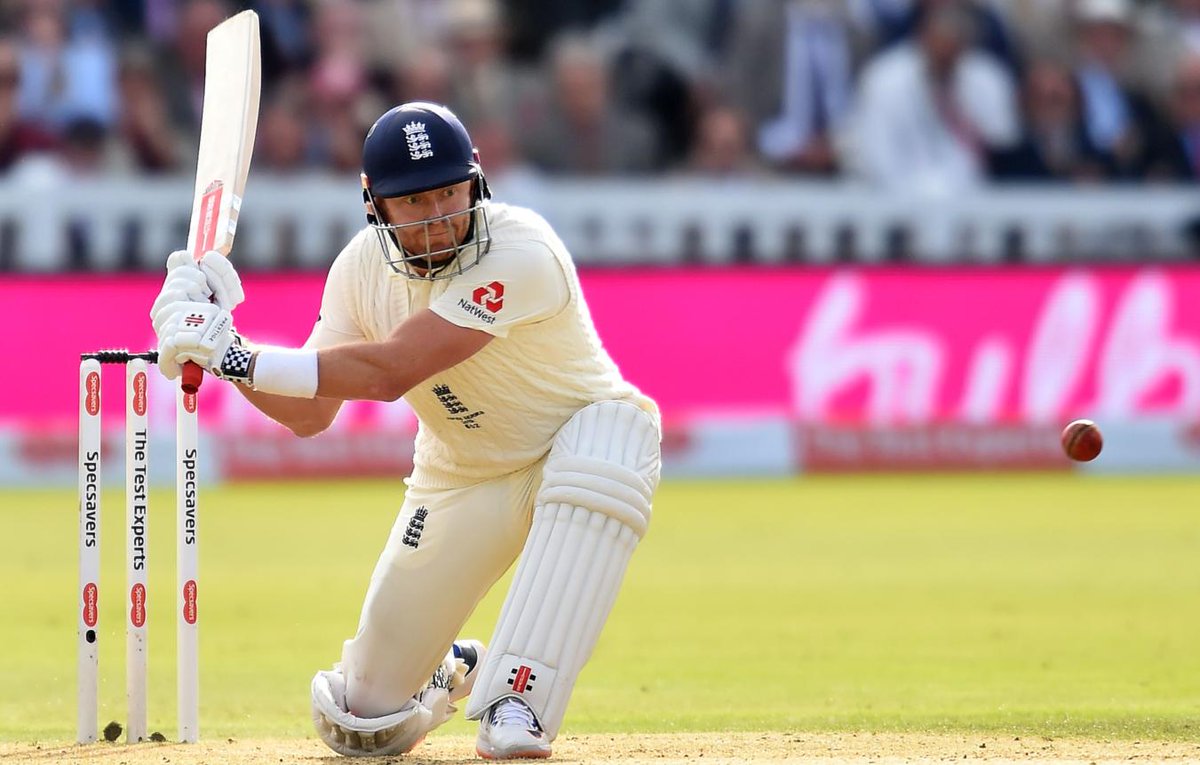 He fell out of favour with selectors after indifferent returns in the last Ashes series. He averaged just 23.77 with the bat in the five-match series against traditional rivals Australia.
The Yorkshireman, who averages 34.74 in 70 Tests for England with 6 hundreds and 21 fifties, was ignored for the series against the West Indies as well.
Quizzed on Bairstow and all-rounder Moeen Ali, who too wasn't picked for the Windies Tests, England national selector Ed Smith was quoted as saying that the doors hadn't been closed on them.
"With Moeen and Jonny, part of the calculation is that they have been in the white-ball squad and been very good performers in white-ball cricket.
You know if they're not in the eleven here, obviously it's good that they're playing cricket in the white-ball team," ESPNCricinfo quoted Smith as saying.
Weighing in on Bairstow, Smith said, "A couple of things with Jonny. No one doubts he's a very good cricketer across formats for England. No doors are closed for Jonny. We're fully aware of what he can do in Test cricket, and of course, we're fully aware of his talent in all forms of the game," Smith said.
However, having been out cold from the Test scene for long, Bairstow, it seems, has a long fight ahead of him to win back his Test spot. As long as he keeps piling on the runs in limited overs cricket, he will keep pushing Buttler for the Test spot.
With Buttler failing to hold down his place in the Test team and his lapses likely to cost England the first Test against Pakistan, the think-tank might even look at Bairstow for the second.
Luckily, for the Yorkshireman, the national selector and the England management are still sold on his talent across formats and it will, at least, keep him from dropping out of the reckoning altogether.
Follow us on Facebook for more sports news & updates