Indian women's cricket team has been doing considerably well at ICC events of late. But, their defeats at the hands of England and Australia in the all important finals of ICC World Cups, 2017 Women's World Cup and 2020 Women's T20 World Cup elicits a question: What do the Australian and English women Cricketers have that Indian women cricketers lack?
An answer that readily comes to our minds is their ability to deal with pressure in high-octane matches. A corollary to it could be How did they reach a stage were both these team can maintain their poise and perform under pressure?
Women's T20 Leagues have made the difference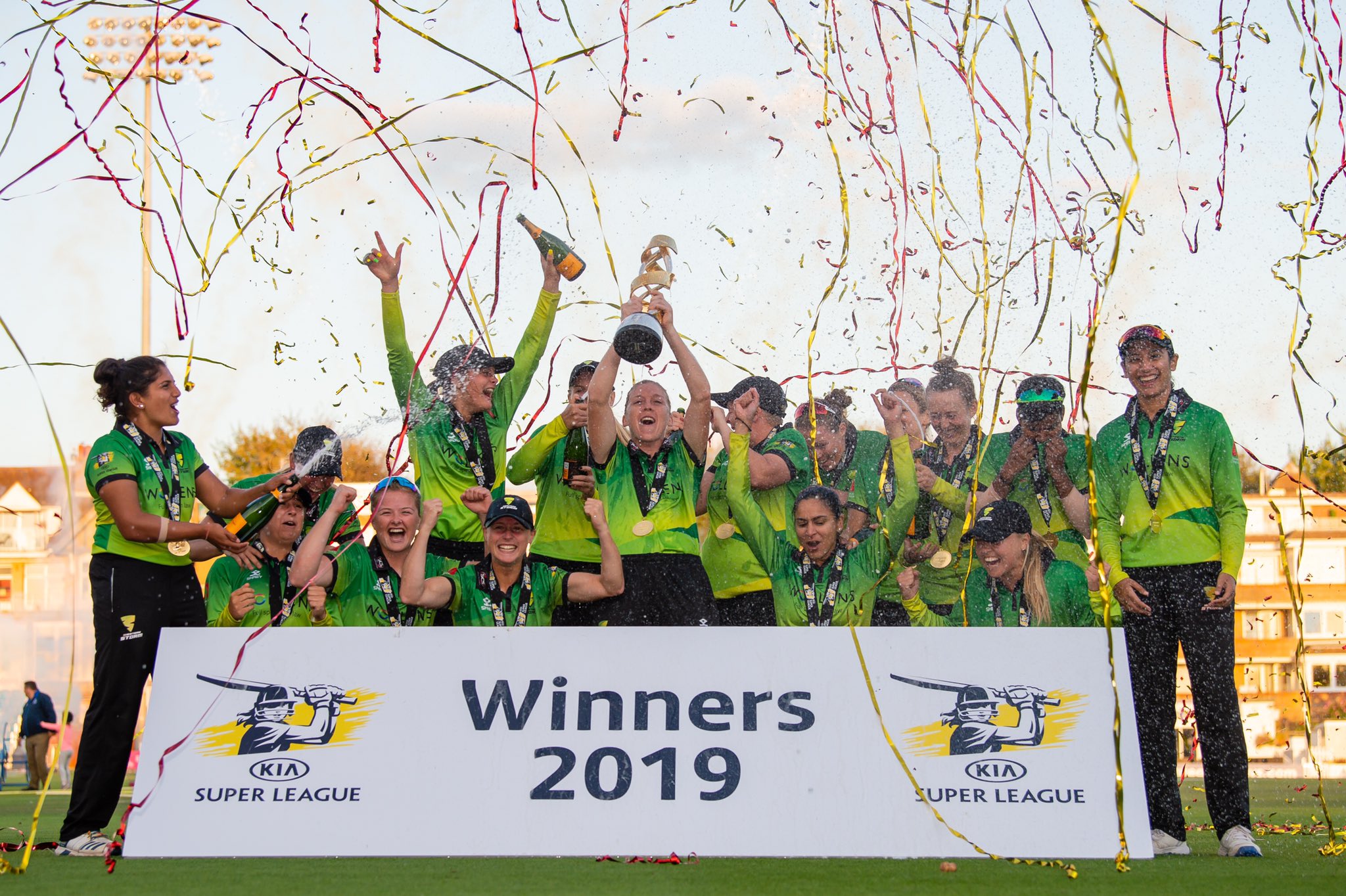 This is easy to guess, through exposure gained from tournaments like Women's Big Bash League (WBBL) and Kia Super League (KSL), the women's T20 leagues in each of the countries, that see players from across the world participate in it. Even Indian women cricketers take part in these leagues.
Also these respective leagues have helped these teams unearth new talents, almost in the same way as the IPL has down for the men's cricket in India.
Besides rubbing shoulders with the best in business in the game, these leagues have helped the players attain new levels of fitness and performances, all of which replicates in their performances at the highest levels.
The evidence at hand, begs another question: why has BCCI not organised any such league for women's cricket in India?
BCCI Lagging behind
While England and Australia have conducted 4 and 5 editions of their Women's T20 leagues respectively, India is far behind.
BCCI has made piecemeal efforts towards women's IPL by organising a one-off exhibition T20 Challenge in Mumbai in 2018 followed by pseudo IPL like tournament in Jaipur last year. But, to be honest these tournaments have fallen short of the standards and competition seen in the BBL and KSL.
It is precisely the reason, Indian women's team captain Harmanpreet Kaur during an interview with the Mumbai Mirror rued that India's domestic cricket structure for women's cricket is five to six years behind Australia and England.
The advocacy for women's IPL has from various quarters, one prominent being from Sunil Gavaskar.
Women's IPL can bring a lot more exposure
After Indian women's team's loss in the finals of the T20 World Cup in March, the batting legend Sunil Gavaskar made a case for Women's IPL, saying that it could help India overcome the final fear. He urged the BCCI president Sourav Ganguly to organize a Women's IPL from 2021.
"That certainly has helped them to find many more players, just like the IPL has helped them to find many more players — the Indian men's cricket team. It (IPL) has gone deep into the interiors of India. We have got youngsters coming up from the interiors of India and showing their skills. Therefore, that much wider talent pool is available for selection. That's exactly what happened with the Australian WBBL," shared the veteran with India Today after India's loss.
"Even if there are not 8 teams, a Women's IPL will make a lot of sense. There will be a lot more exposure to women. A lot more talent, which is there but we don't know at the moment will come to the fore. And then, as the years go by, Indian women's team will start winning a lot more trophies," expressed Gavaskar.
Women's IPL with more foreign players
However, BCCI President, Sourav Ganguly, is not in favour of the Women's IPL because of lack of pool of domestic cricketers to make it six to seven teams. According to him, India would need more than 150 quality players to start a seven-team league. Ironically, the pool of talent is currently between 50 and 60 now.
But Mithali Raj feels that BCCI should not "wait forever" to organise the women's IPL as it can be on a "smaller scale" now.
"I personally feel they should start a women's IPL by next year, even if it's on a slightly smaller scale and with some changes in rules, such as, say, have five to six foreign players in the first edition instead of four as is the case with the men's IPL," Mithali Raj earlier told ESPNcricinfo.
"You cannot wait forever; you have to begin at some point, and gradually, year by year, you can keep evolving the league and then bring it down to four foreign players."
Women's IPL will help increase pool of players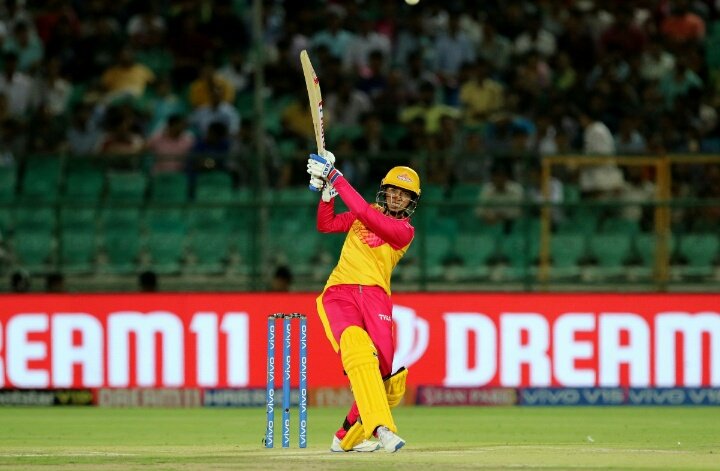 If Women's IPL begins, the pool of players will increase automatically as everyone would love to fight for a place from where they will get the recognition.
Moreover, this is something that is needed too, not only because India need to excavate talents from everywhere but also to make a strong pool of players who can compete at the international level in future.
After all, who knows, India might find another Shafali Verma, or Poonam Yadav in a different part of the country and waiting for that one platform to shine?
Although it will take a little more time as a half-baked product is not going to launch anytime soon, it wouldn't be wrong to claim, if Women's IPL takes place within a year or two, the day is not far when Indian women's cricket team will win the finals too.
Follow us on facebook for more sports news & updates