Cricket Australia (CA) and Zimbabwe Cricket (ZC) have mutually agreed to postpone Zimbabwe's ODI tour of Australia due to the COVID-19 pandemic.
The three match ODI series was earlier scheduled to be played on August 9, 12 and 15 across various locations in northern Australia after a hiatus of 12 years.
Even though the series had looked uncertain amidst the rising COVID-19 cases in the Kangaroo nation, CA had listed it in its schedule for 2020-21 season.
The postponement now comes in the wake of Victoria suffering a 'second wave' of COVID-19 cases in the state.
The decision was taken in the view of bunch of factors like short length of the series, significant biosecurity measures that would need to be implemented prior to August and most importantly concern for the health and safety of players, match officials, and volunteers.
Decision in best interest of players
Cricket Australia interm CEO, Nick Hockley backed the decision as the most practical and sensible in the best interest of players while assuring of working on alternative dates for the tour.
"While we are disappointed to postpone the series, CA and ZC agree that in the best interest of players, match officials, volunteers as well as our fans, that this is the most practical and sensible decision.
"We are committed to working with Zimbabwe Cricket on alternative dates to reschedule", he said.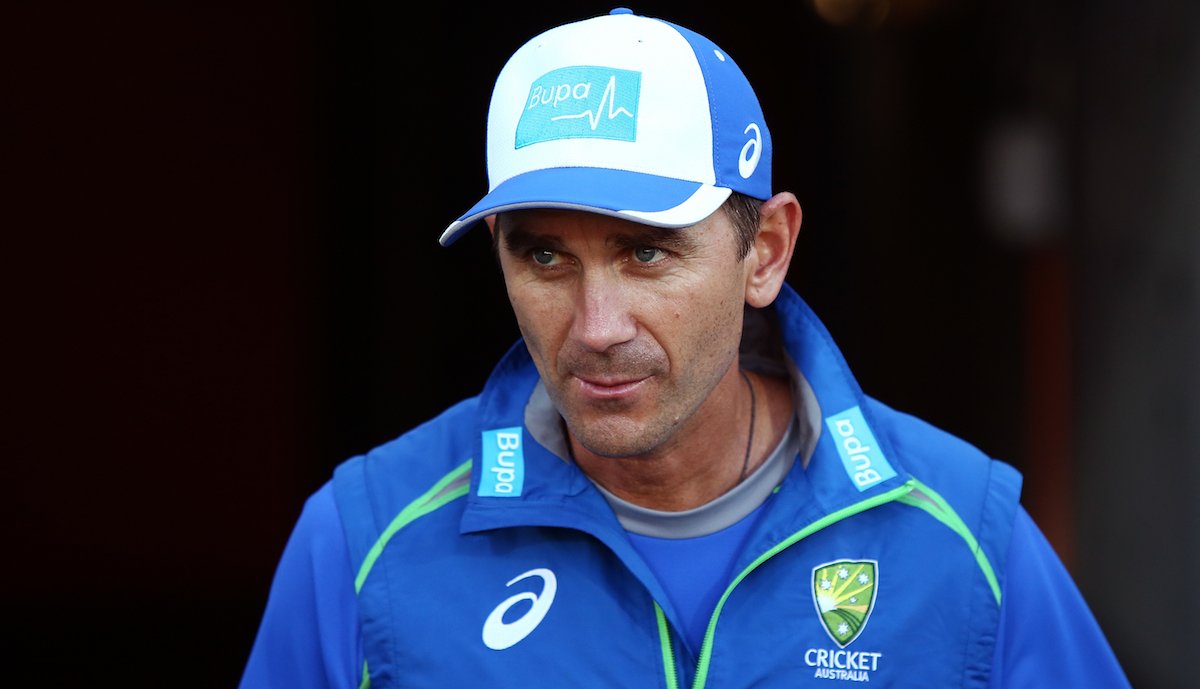 Earlier this month Australia Coach Justin Langer had said his side was preparing for England tour in September indicating that Zimbabwe series was unlikely in the current circumstances.
Zimbabwe, who are currently ranked 14th in the International Cricket Council's (ICC) ODI team rankings, had last toured Australia in 2003-04 when they played two tests and featured in a ODI tri-series which included India as the third team.
Australia and Zimbabwe last played an ODI was in 2014, where Zimbabwe defeated Australia with 2 overs to spare.
Earlier India's tour of Zimbabwe was postponed due to COVID-19 pandemic.
Follow us on facebook for more sports news & updates